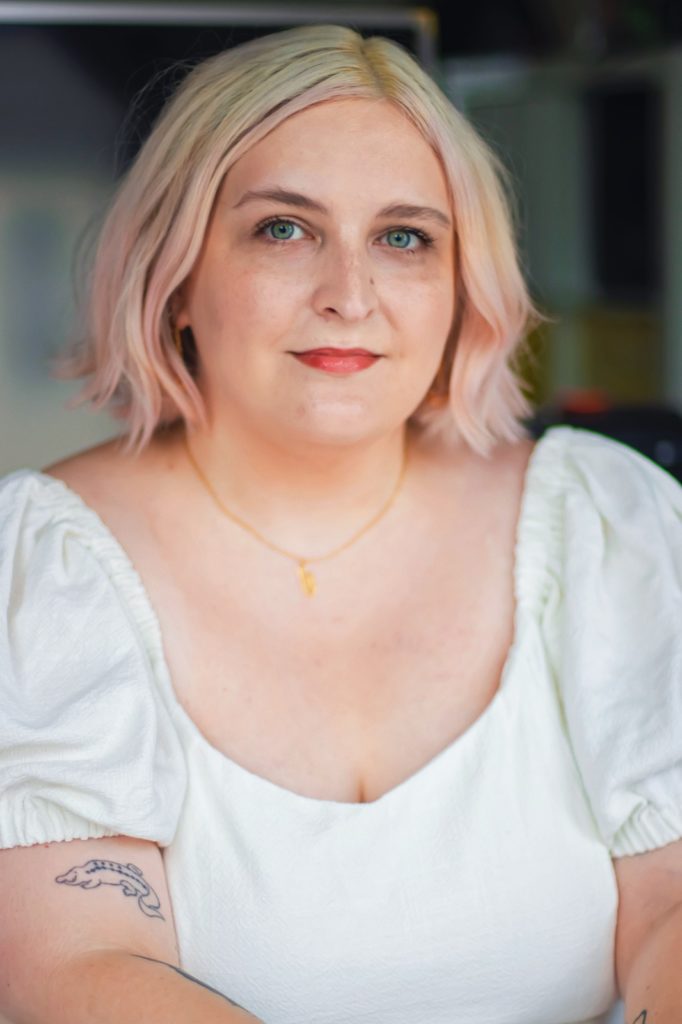 I'm the Digital Editor at Little White Lies magazine and a freelance writer focussing on film, television and pop culture.
My love of film began when I saw Chicken Run at the Sheffield Showroom when I was eight. It was a transformative experience. Teenage subscriptions to NME, Vanity Fair and Empire fuelled my love of pop culture and print media.
My primary focus as a writer is on film and television, but I'm a pop culture obsessive who spends a lot of time on the weirdest corners of the internet. Neopets, Livejournal, Tumblr, Twitter, TikTok – I've lived through it all, and have the niche meme knowledge to show it.
I also write about mental health and disability (two subjects I have first-handed experience with), books, video games, and…cats. I really like writing about cats.
I have written for The Guardian, BBC, GQ, Vulture, i-D, Gawker, The Times, and Hyperallergic among others, and I am a regular contributor to Picturehouse Recommends magazine.
In my free time, I do a lot of creative writing, but I also love to swim, bake, find London's best ice cream shops, do karaoke and make Simpsons-themed rugs.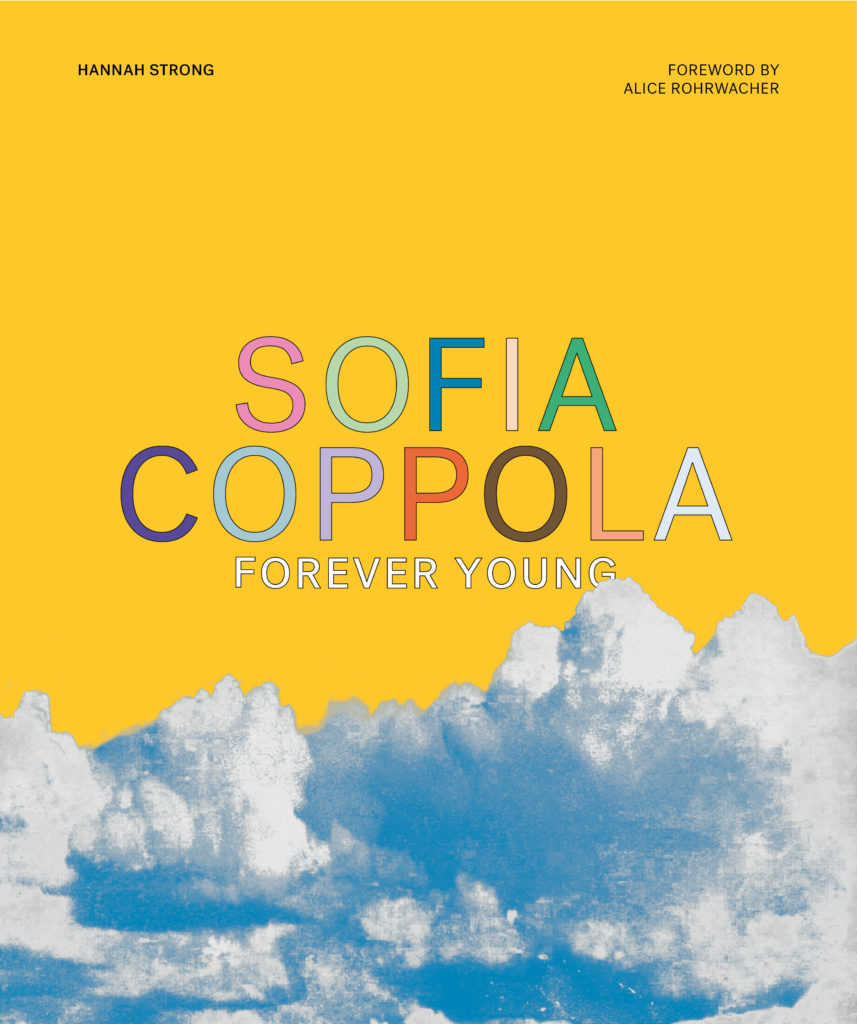 I spent most of 2020-21 working on my first book! My monograph on the work of Sofia Coppola released in May 2022 and published by Abrams New York.
I was approached about writing a monograph on the art of filmmaker Sofia Coppola in 2020, and was thrilled to write the very first monograph on a female director for Abrams' Filmmaker series.
I chose to pair Sofia's films thematically, approaching them in a way I felt hadn't been explored before. I also interviewed some of her closest collaborators, including editor Sarah Flack, costume designer Nancy Steiner, cinematographer Philippe LeSourd and actress Kirsten Dunst.
The book received coverage in i-D, LitHub, New York Magazine and MovieMaker Magazine.
I programmed my book's launch event at the British Film Institute, and events in New York and Los Angeles with Rooftop Film Club, Nitehawk Brooklyn, The Roxy Cinema and The American Cinemateque.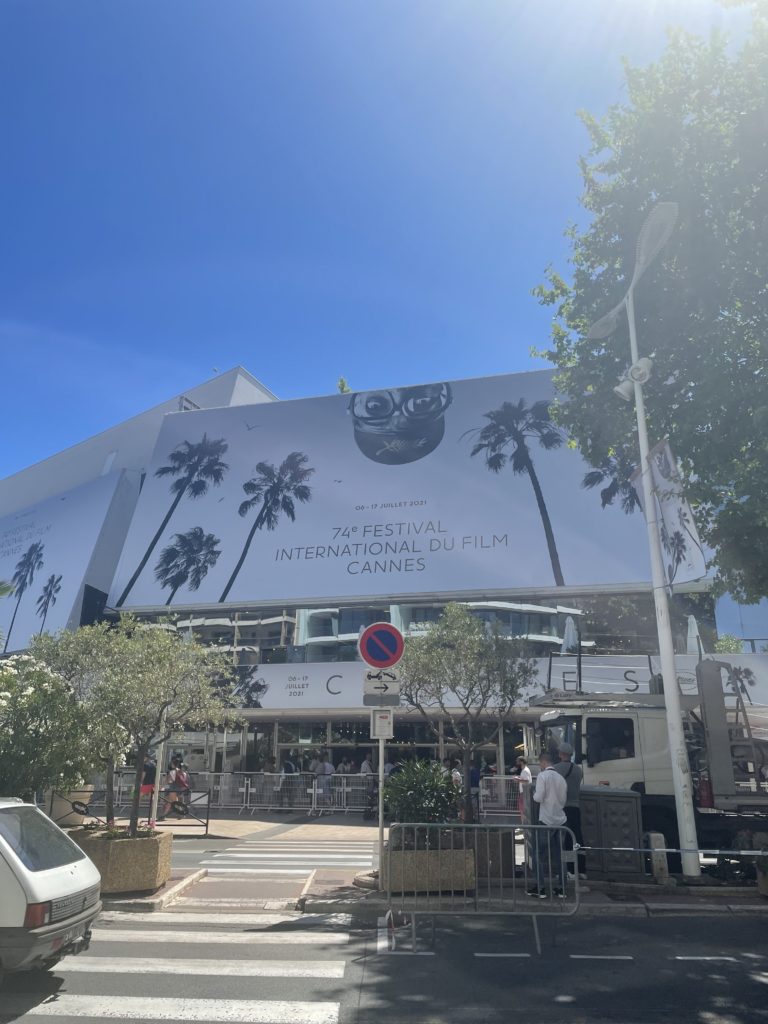 I'm originally from Sheffield, but now live in London with my cat, Margot. I love to travel and have attended film festivals around the world including Sundance, Toronto, New York, Cannes, Berlin, Milan and Marrakech.
I have also programmed screenings at cinemas including The Prince Charles, The Museum of the Moving Image, Nitehawk Brooklyn, and the American Cinemateque.
I love working with editors to shape ideas and tell exciting stories about pop culture and the modern world, whether in an editorial or brand capacity. From reviews to features, interviews and everything in between, I'm always looking to expand my repertoire and work with new publications and brands.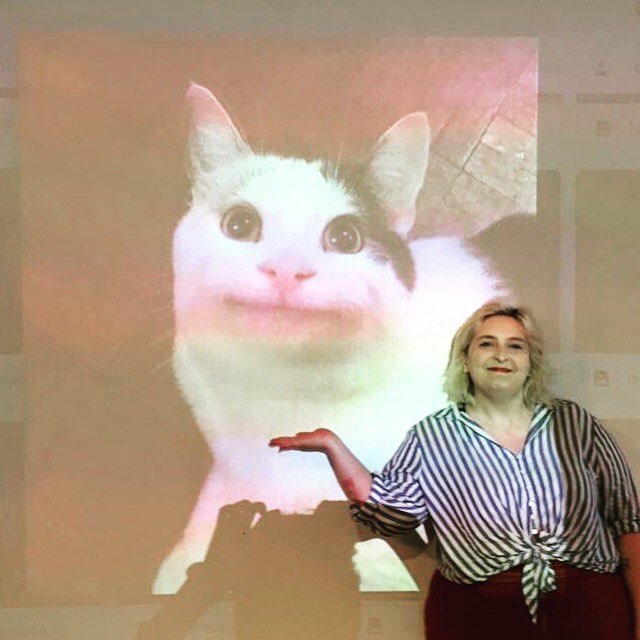 In July 2019, I presented a talk at the British Film Institute entitled 'The Memefication of Feminism' about the intersection of film, feminism and internet culture, which I have since also presented to students at Falmouth University.
I have also hosted Q&As with filmmakers including Josephine Decker, Kitty Green, Joachim Trier and Desiree Akhavan, written Blu-ray essays for Second Sight, and participated in panels for the BFI, BAFTA and Reclaim the Frame.
In 2021 I was invited to take part in the London Film Festival's Sutherland Jury, and I am a member of the London Critics Circle, and a voting member of both BIFA and GALECA.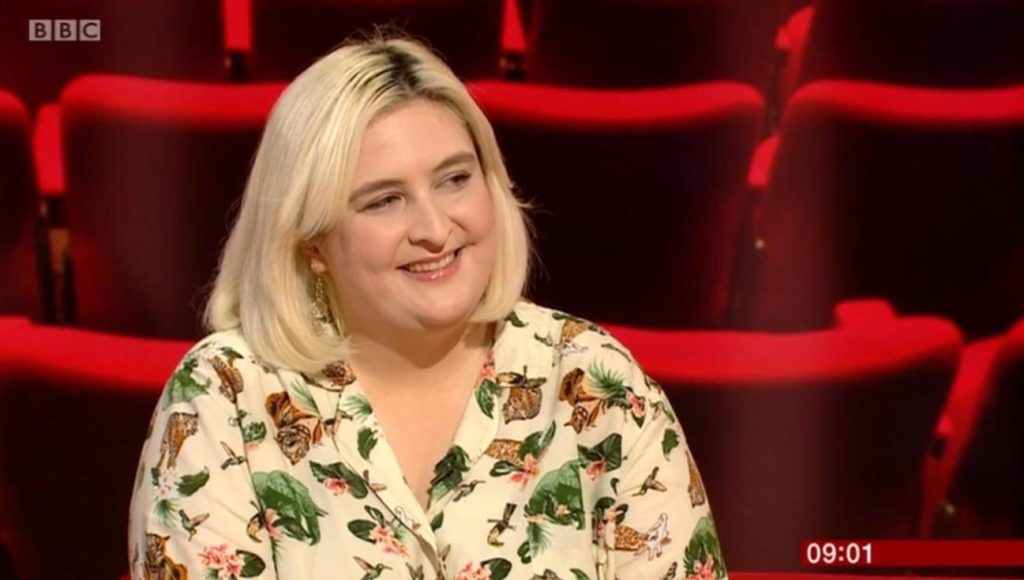 My voice can be heard on a regular basis over on the Truth & Movies podcast and BBC Radio, and I have previously appeared on TalkRadio, Radio4's Front Row, Monocle on Culture and the Curzon podcast. I have also appeared on BBC Breakfast, BBC World News and ITV News commenting on news stories regarding cinema. I also wrote and voiced a video essay on cats in cinema for BBC iPlayer, an introduction to Andrea Arnold's Red Road for BFI Player, and wrote/voiced the introduction for the TV premiere of Monsoon for BBC2.
I am available for freelance commissions, mentoring, B2B/commercial work, events, panels, broadcast, podcasts and pretty much anything else – please send me an email! If you're contacting me about Little White Lies, my email address is on the website. I also tweet @thethirdhan.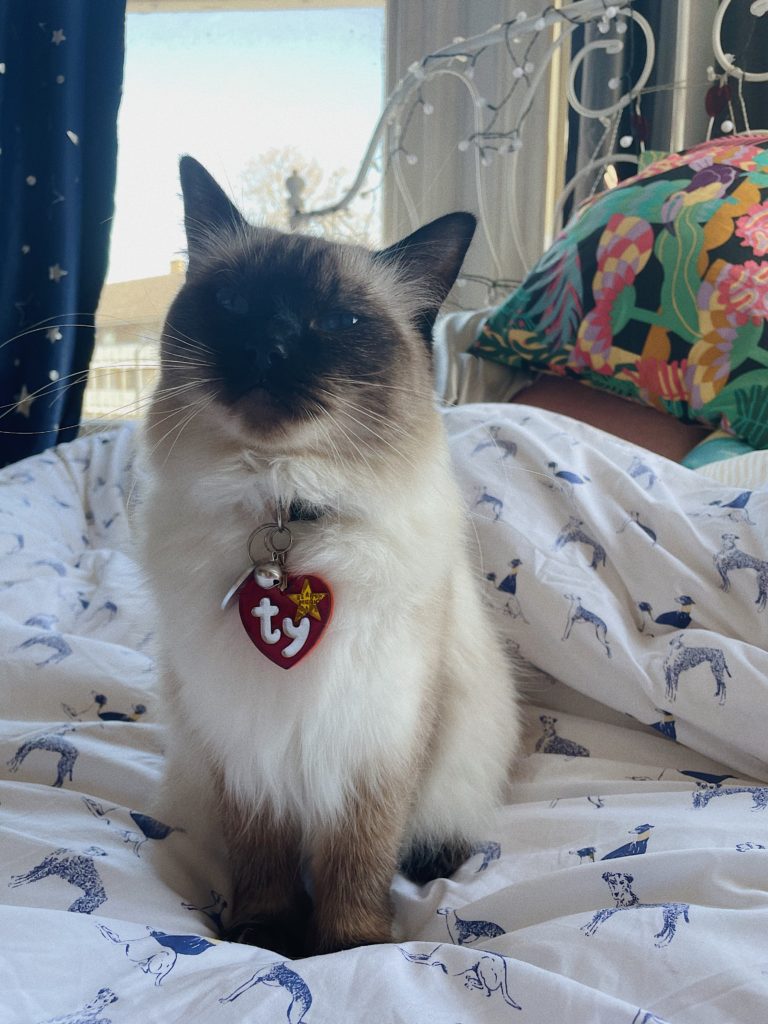 And this is Margot. She's available for work too.
Times are tough and we've all got bills to pay.