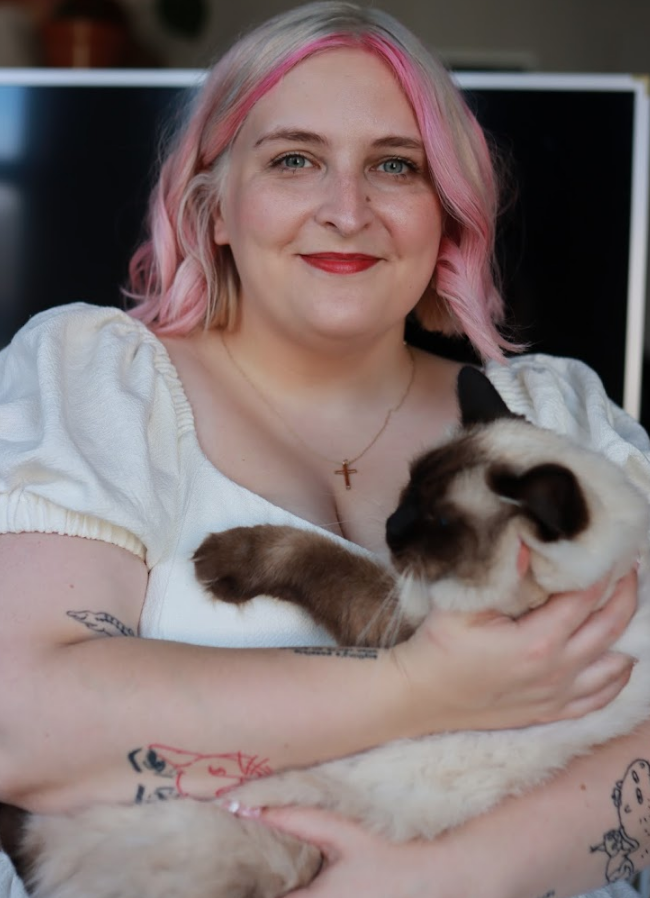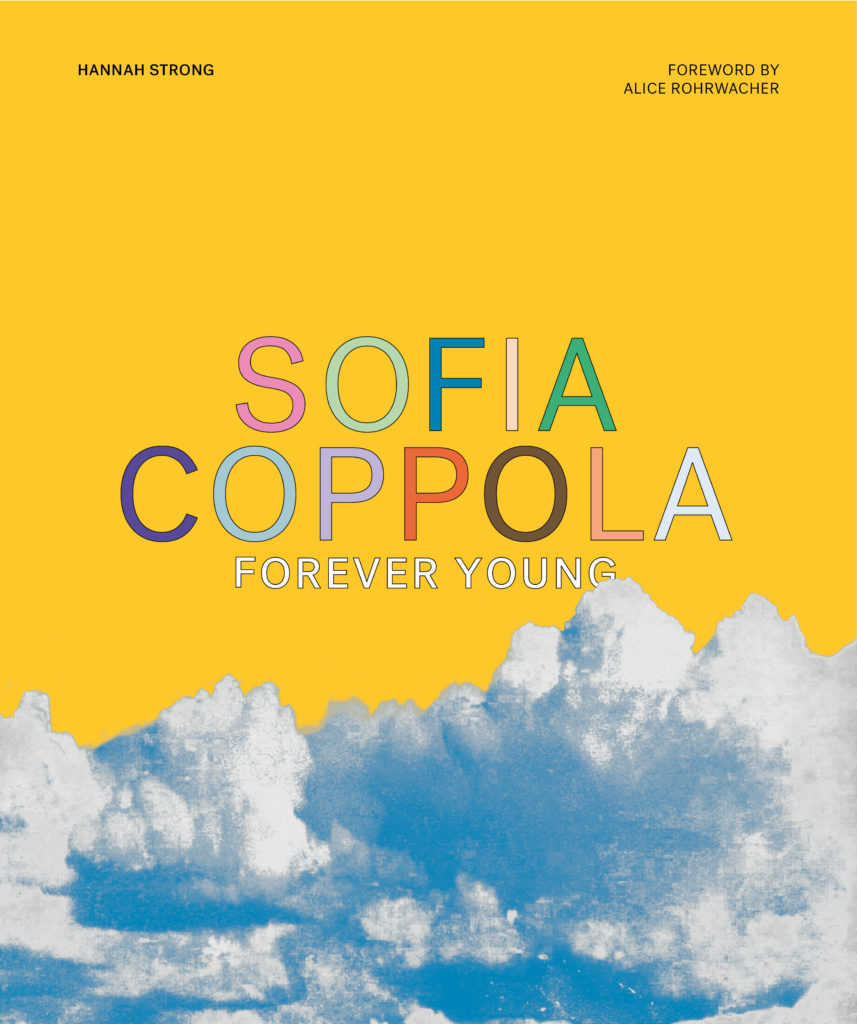 I spent most of 2020-21 working on my first book! My monograph on the work of Sofia Coppola will be released May 16 in the USA and May 28 in the UK by Abrams New York. If you're interested in speaking to me, reviewing the book, or organising an event around it, I'd love to talk!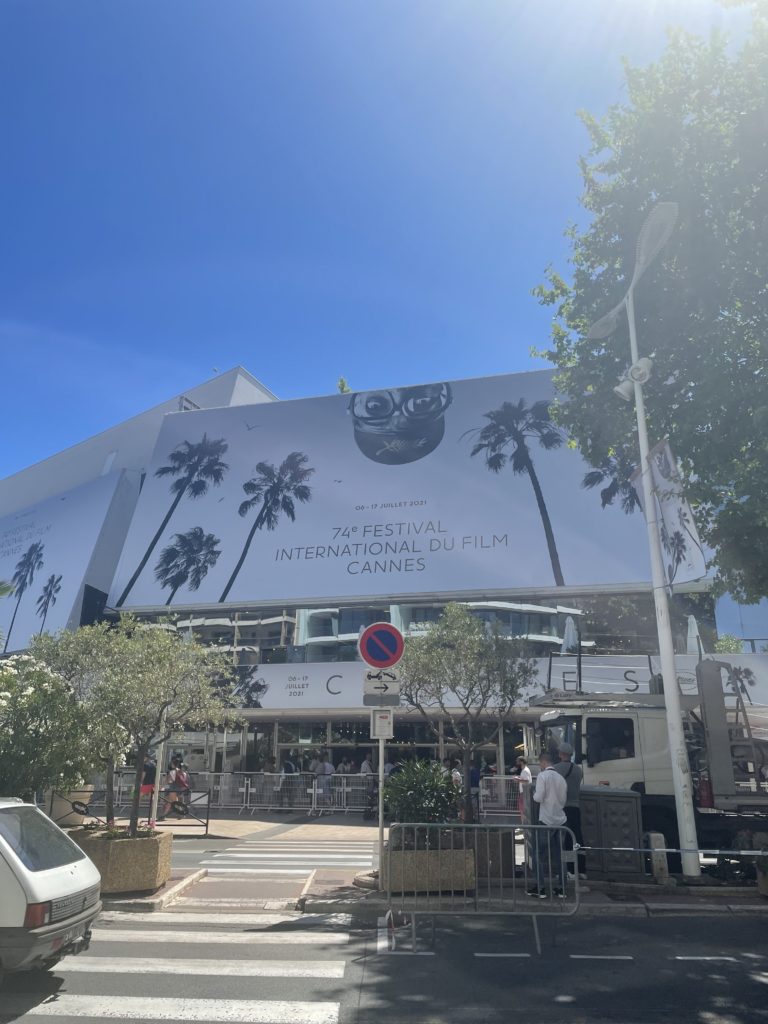 I'm originally from Sheffield, but now live in London with my cat, Margot. But I love to travel and have attended film festivals around the world including Sundance, Toronto, New York, Cannes, Berlin, Milan and Marrakech.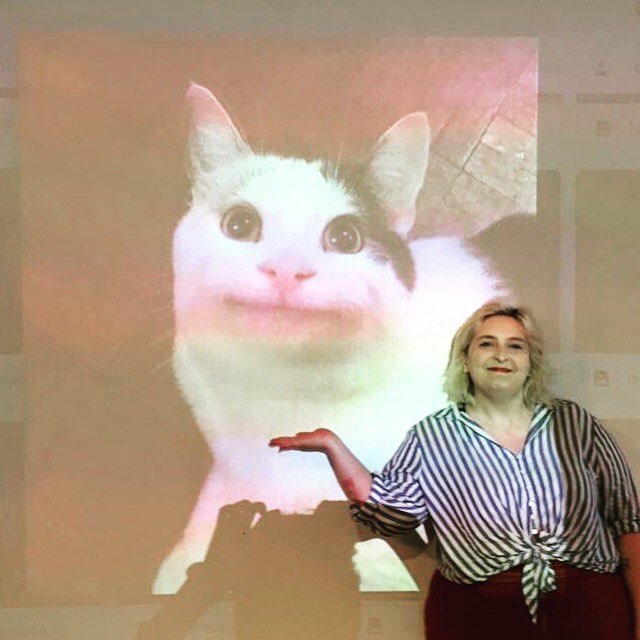 In July 2019, I presented a talk at the British Film Institute entitled 'The Memefication of Feminism' about the intersection of film, feminism and internet culture, which I have since also presented to students at Falmouth University. I have also hosted Q&As with filmmakers including Josephine Decker, Kitty Green, Joachim Trier and Desiree Akhavan, written Blu-ray essays for Second Sight, and participated in panels for the BFI, BAFTA and Reclaim the Frame. In 2021 I was invited to take part in the London Film Festival's Sutherland Jury, and I am a member of the London Critics Circle, and a voting member of both BIFA and the Murial Awards.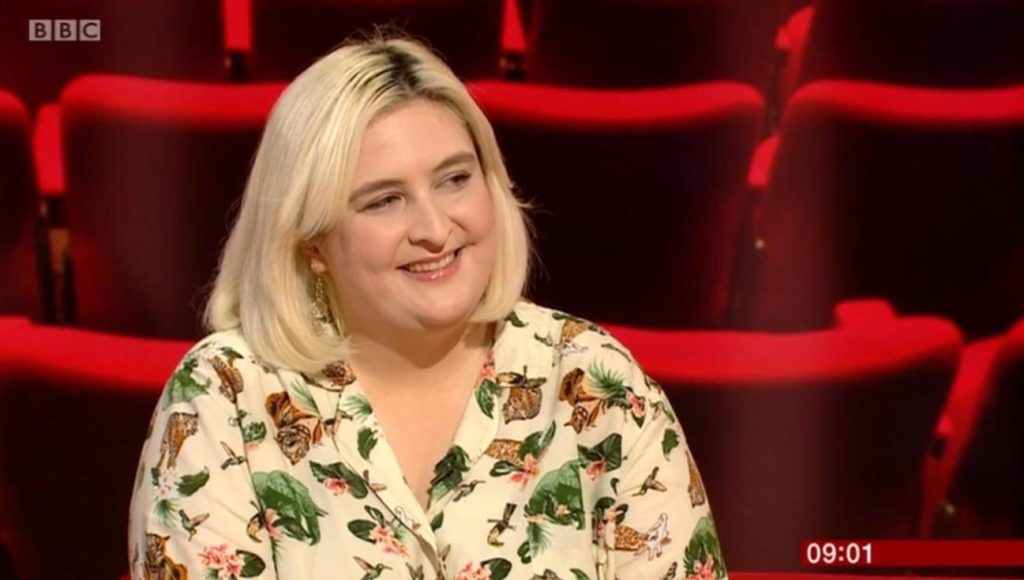 My voice can be heard on a regular basis over on the Truth & Movies podcast and BBC Radio, and I have previously appeared on TalkRadio, Monocle on Culture and the Curzon podcast. I have also appeared on BBC Breakfast, BBC World News and ITV News commenting on news stories regarding cinema. I also wrote and voiced a video essay on cats in cinema for BBC iPlayer, an introduction to Andrea Arnold's Red Road for BFI Player, and wrote/voiced the introduction for the TV premiere of Monsoon for BBC2.
I am available for freelance commissions, events, podcasts and in the words of The Strokes, I'll try anything once. I would love to hear from you! If you're contacting me about Little White Lies, my email address is on the website. I also tweet @thethirdhan, but you don't have to look at those.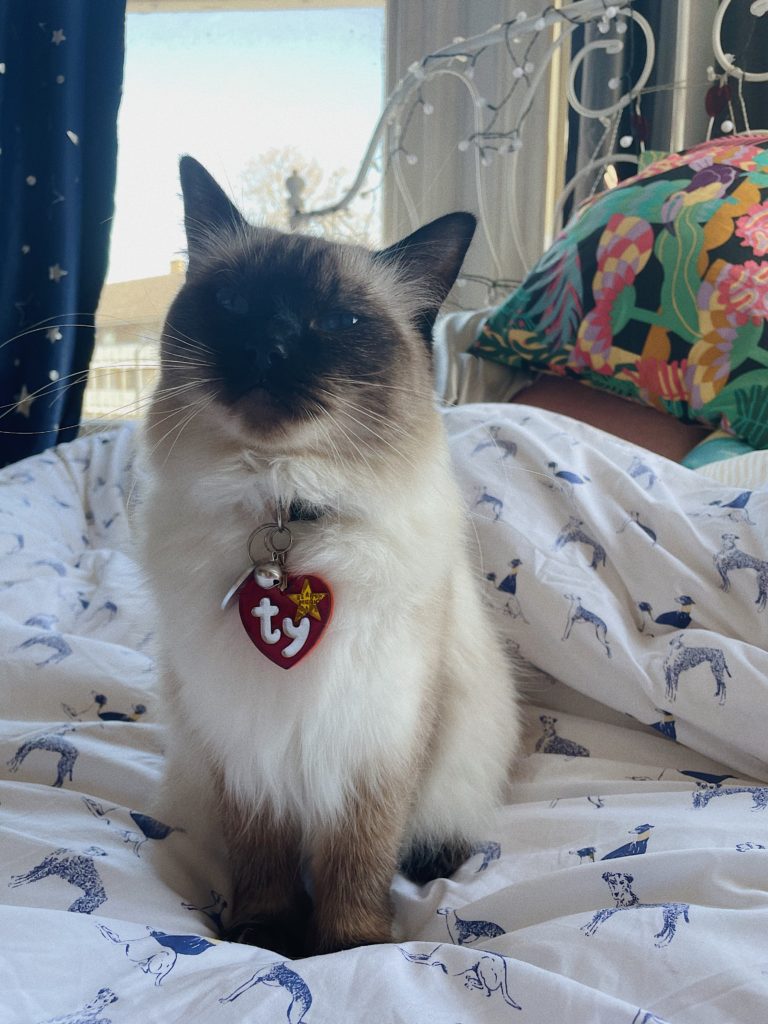 And this is Margot. She's available for work too.
Times are tough and we've all got bills to pay.